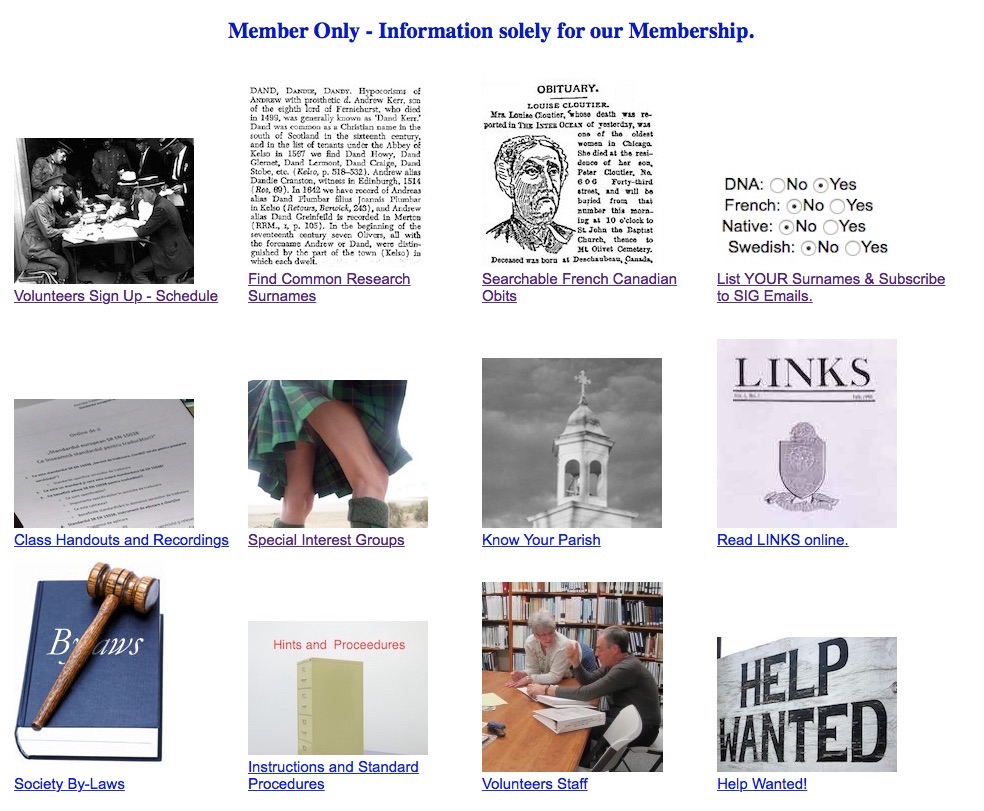 Exclusive Online Content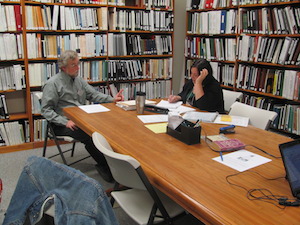 Extensive Book Collection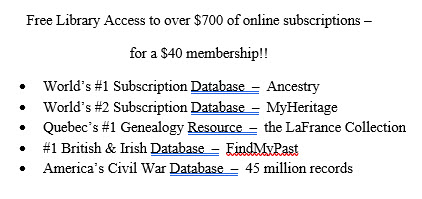 Databases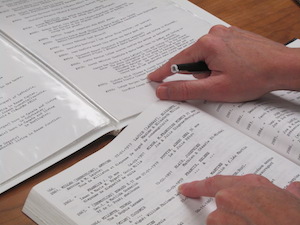 Baptism & Marriage Lookups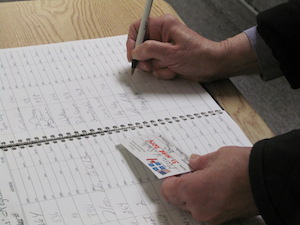 Unlimited Library Visits

Posting Forum Questions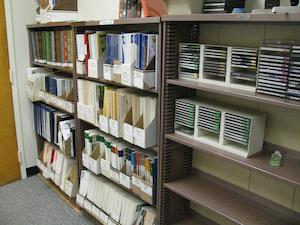 Records, some online.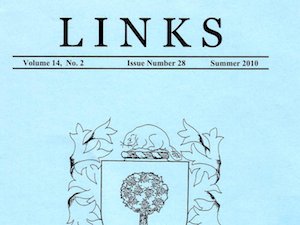 Semi Annual Journal "Links"
All members are required to read and agree to this code of ethics.
CODE OF ETHICS
In consideration of being accepted as a member of the Vermont Genealogy Library (aka Vermont French Canadian Genealogical Society), and in the interest of supporting examplifary genealogical standards, I hereby offer the following personal information and pledge:

That while a member of said Society, I will not copy, publish or repeat the contents of any information that may come to my attention regarding records of illegitimate births within the past 100 years, as revealed from the records of any town, city, state or federal agency.


That I will carefully refrain from mutilating, marking, or otherwise defacing or destroying any part of public vital records.


That my research of vital records will be made only for genealogical or historical purposes.


That I will hold myself subject to the rules and regulations of the Society.


That I will handle books and other materials with exceptional care to preserve then as long as possible.


Nothing in this CODE OF ETHICS shall be construed to interfere with the medical and legal duties of a member of the medical or legal profession.
The purchasing of this membership implies acceptance of the code of ethics.
If you wish to pay by check print and mail this application, otherwise you can order online below.

If you are rejoining after a lapsed membership please use RENEWAL rather than new membership, we can lookup your old member number.
Please allow 5 days to receive you members only and forum ID and Password and Household Memberships means the members SHARE the same address.
| Membership Type | New Membership | Membership Renewal |
| --- | --- | --- |
| Regular (single person) $40.00/yr | | |
| Household (two people sharing the same address) $48.00/yr | | |
Page Last Modified: September 18, 2017 08:56:07.