GENERAL INTEREST
2015 Society Fall Conference Schedule And Mail In Form.
2015 Society Fall Conference In Our Online Store.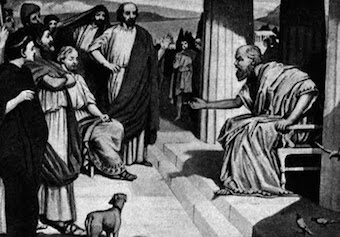 See Our Exciting Fall 2015 Classes
Photos Of Our Library
Members Only Screen Shot
Featured Article

The first documented use of the word Vermont is dated April 11, 1777. On that day, in Philadelphia, Thomas Young addressed a broadside "To the Inhabitants of Vermont, a Free and Independent State." [1] All evidence points to .... (read more)
Searching for Cousins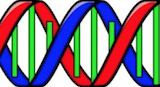 The slides for part 1 of the autosomal DNA class are here.
Are you missing the boat?

If you are hunting for that elusive Vermont ancestor and your searches keep coming up empty maybe you haven't gotten on-board with a new tool on our website? .... (read more)
Expert Research Help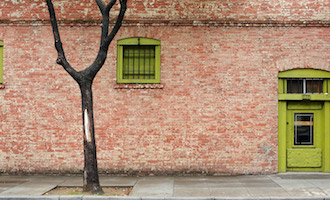 Employ our experts to conquer your brick walls.
What we do for you!
MEMBERSHIP BENEFITS
Two more classes are now online!
Parish Histories
St John, N. Bennington VT has just been added.
ALL ISSUES OF LINKS ARE NOW ONLINE
All of our issues are posted online in the members only section with a search engine to help you with your research. Read LINKS here.
BAPTISM AND MARRIAGE RECORDS
The per records fee for Baptism and Marriage lookups for members is temporarily being waived. We hope this will be an aid to those members who are remote for the physical library.Search the records here.
Vermont French-Canadian Genealogical Society
The Library is the home of the Vermont French-Canadian Genealogical Society (VT-FCGS) and its extensive collection of records related to French-Canadian immigrants to Vermont. VT-FCGS publishes it's journal LINKS twice a year, supports Franco-American heritage events and has a substantial collection of books, journals and vital records related to Quebec, eastern Ontario and the maritime provinces of Canada. The Vermont Genealogy Library is a registered tradename of the VT-FCGS.
Page Last Modified: October 07, 2015 09:46:52.