Directions to Library
Normal library hours are:
Tuesday 3PM to 9PM
Saturday 10AM to 4PM

Library Schedule

---
MEMBERS
The audio and slides of "American Ancestors" is now available.
SALE! Reduced price on Baptism and Marriage Records.

Expert Research Help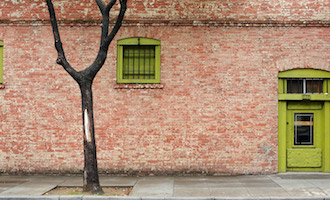 Employ our experts to conquer your brick walls.
Featured Article

The first documented use of the word Vermont is dated April 11, 1777. On that day, in Philadelphia, Thomas Young addressed a broadside "To the Inhabitants of Vermont, a Free and Independent State." [1] All evidence points to .... (read more)
Genetic Genealogy - Part 1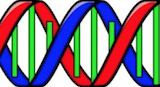 The slides for the first half of this outstanding class are here.
Are you missing the boat?

If you are hunting for that elusive Vermont ancestor and your searches keep coming up empty maybe you haven't gotten on-board with a new tool on our website? .... (read more)
Vermont French-Canadian Genealogical Society
The Library is the home of the Vermont French-Canadian Genealogical Society (VT-FCGS) and its extensive collection of records related to French-Canadian immigrants to Vermont. VT-FCGS publishes it's journal LINKS twice a year, supports Franco-American heritage events and has a substantial collection of books, journals and vital records related to Quebec, eastern Ontario and the maritime provinces of Canada. The Vermont Genealogy Library is a registered tradename of the VT-FCGS.