Library will be closed Tuesday Dec. 23rd thru Saturday Jan. 3rd

GENERAL INTEREST

Expert Research Help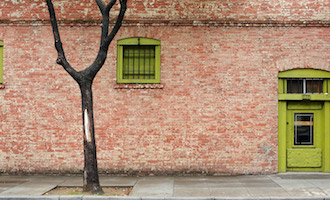 Employ our experts to conquer your brick walls.
Featured Article

The first documented use of the word Vermont is dated April 11, 1777. On that day, in Philadelphia, Thomas Young addressed a broadside "To the Inhabitants of Vermont, a Free and Independent State." [1] All evidence points to .... (read more)
Genetic Genealogy - Part 2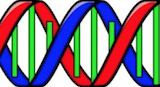 The slides for the second half of this outstanding class are here.
Are you missing the boat?

If you are hunting for that elusive Vermont ancestor and your searches keep coming up empty maybe you haven't gotten on-board with a new tool on our website? .... (read more)
What we do for you!
Page Last Modified: December 20, 2014 09:57:34.