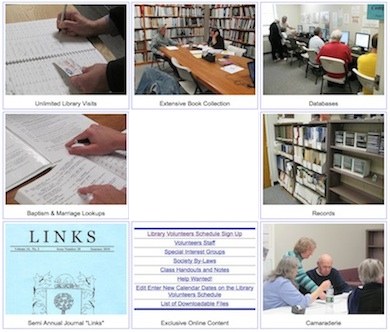 Membership, the best Genealogy deal in Vermont.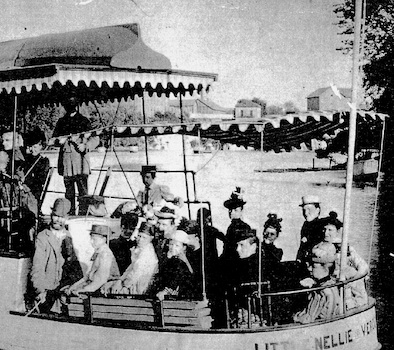 Purchase a copy of our journal "Links".

Purchase an ad in our journal "Links".

This picture is from Issue #5, "The First Licensed Female Steamboat Pilot and the Daniels Steamboat Family of Vergennes, Vermont"
VTGENLIB STORE PRIVACY & SECURE SHOPPING STATEMENT
The Vermont Genealogy Library respects and protects your privacy. Our eCommerce providers have been instructed to retain no information about you including; name, address, email or credit card numbers and to not sell, rent or otherwise provide information beyond which is necessary to complete the credit card transaction. If you are not a member we do not retain any information about you unless you EXPLICITY state you would like to be added to our email list for announcements. This email list is also not sold, rented or otherwise used to provide information beyond which is necessary for the Vermont Genealogy Libraries business.
Page Last Modified: December 12, 2017 14:53:05.