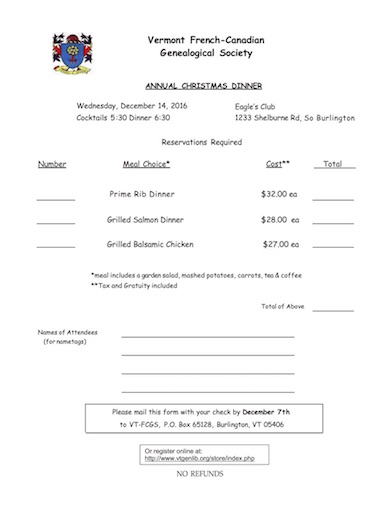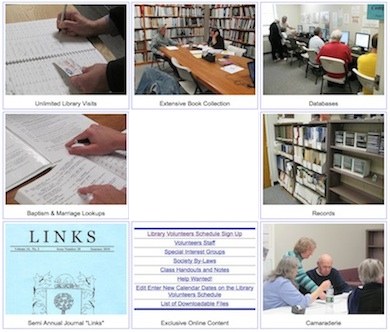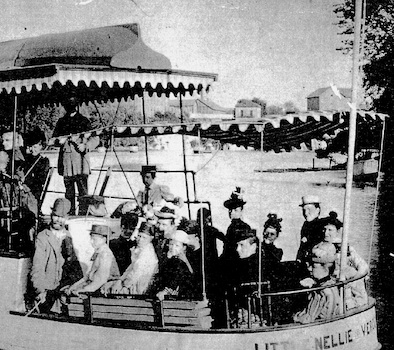 VTGENLIB STORE PRIVACY & SECURE SHOPPING STATEMENT
The Vermont Genealogy Library respects and protects your privacy. Our eCommerce providers have been instructed to retain no information about you including; name, address, email or credit card numbers and to not sell, rent or otherwise provide information beyond which is necessary to complete the credit card transaction. If you are not a member we do not retain any information about you unless you EXPLICITY state you would like to be added to our email list for announcements. This email list is also not sold, rented or otherwise used to provide information beyond which is necessary for the Vermont Genealogy Libraries business.
You can shop at www.vtgenlib.org with confidence. We have partnered with Authorize.Net, a leading payment gateway since 1996, to accept credit cards and electronic check payments safely and securely for our customers.
The Authorize.Net Payment Gateway manages the complex routing of sensitive customer information through the electronic check and credit card processing networks. See an online payments diagram to see how it works.
Authorize.Net adheres to strict industry standards for payment processing, including:

128-bit Secure Sockets Layer (SSL) technology for secure Internet Protocol (IP) transactions.
Industry leading encryption hardware and software methods and security protocols to protect customer information.
Compliance with the Payment Card Industry Data Security Standard (PCI DSS).
For additional information regarding the privacy of your sensitive cardholder data, please read the Authorize.Net
Privacy Policy
.
The Vermont Genealogy Library is registered with the Authorize.Net Verified Merchant Seal program.
Page Last Modified: November 11, 2016 13:42:59.